Seun Kuti has a new name for "yahoo boys"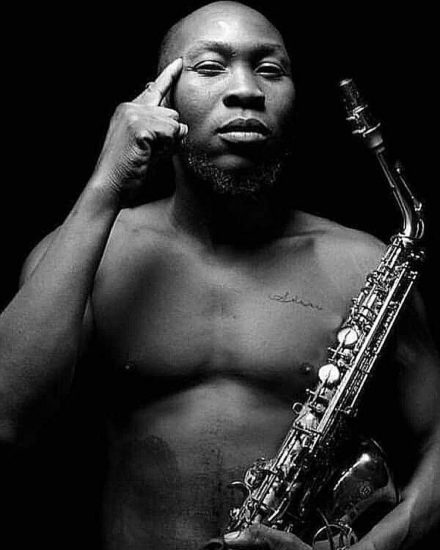 Seun Kuti has rebranded the famous title for internet fraudsters from "yahoo boys" to "legitimate children of Nigeria's political elites.
"Stigmatise all Nigerians criminals, not just the yahoo boy. Now you will make these oppressors use the people as an excuse to oppress the people.
"When the police start harassing all young people, na una go shout END SARS!!! I won't let these people create an atmosphere where their harassment of young people will become acceptable!! Let's go after the people creating the criminality! Politicians and bankers and oil workers rob all of us every day! We are all victims. Why is this conversation hard to start. UNA DEY FEAR?"