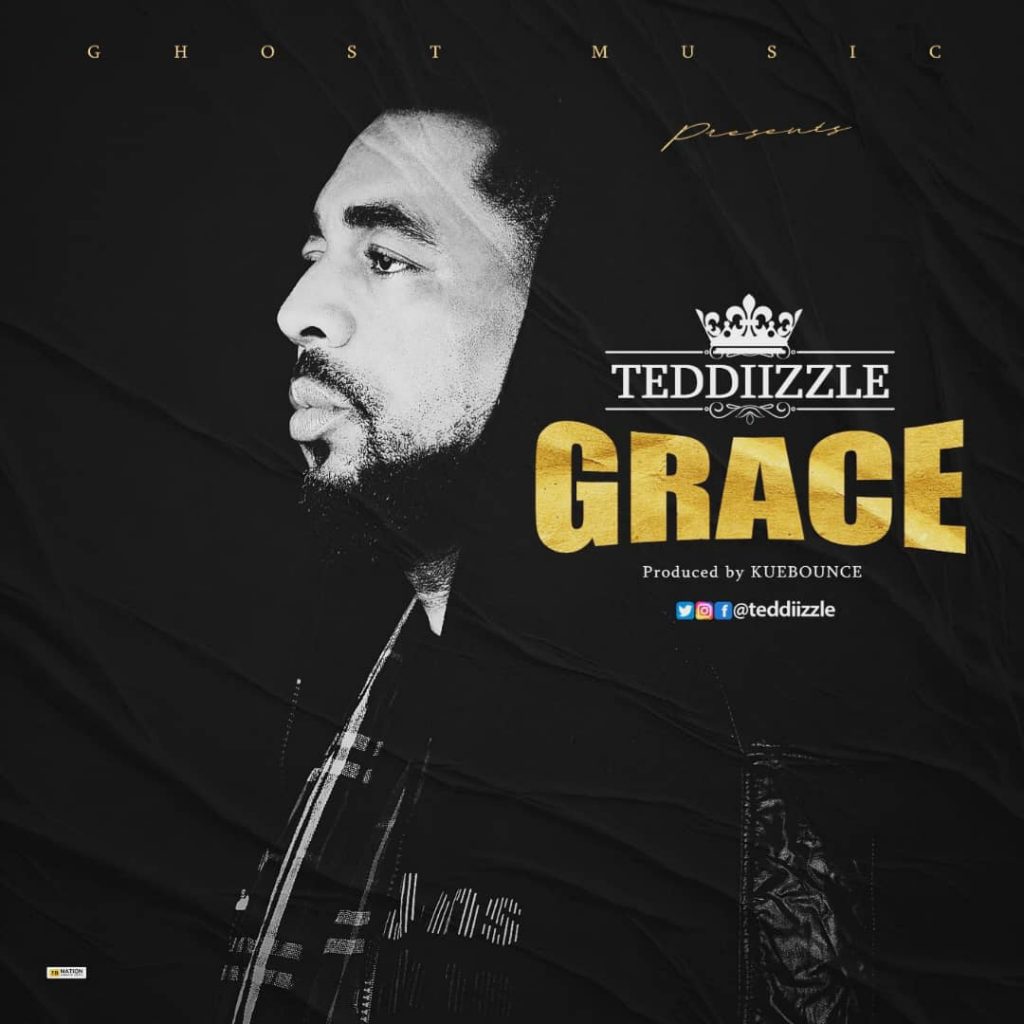 Ace broadcaster and media practitioner and CEO of Ghost music Teddiizzle is back with another soul lifting mid tempo tune "GRACE" off his "PRODIGAL SON EP" which he will be dropping soon.
It's a song of Gratitude,When we don't look like what are going through or have gone through is all because of Grace . Whatever we accomplish is not by our power but by His Grace …
From the lyrics "Grace found me where others flap their wings and fly I just spread my wings and soar. Because Great grace found me "
The song produced by Kuebounce the bounce .
Listen download and share
follow @Teddiizzle on all social media.