VIDEO: El-Eman – Your Lane @el_emanofficial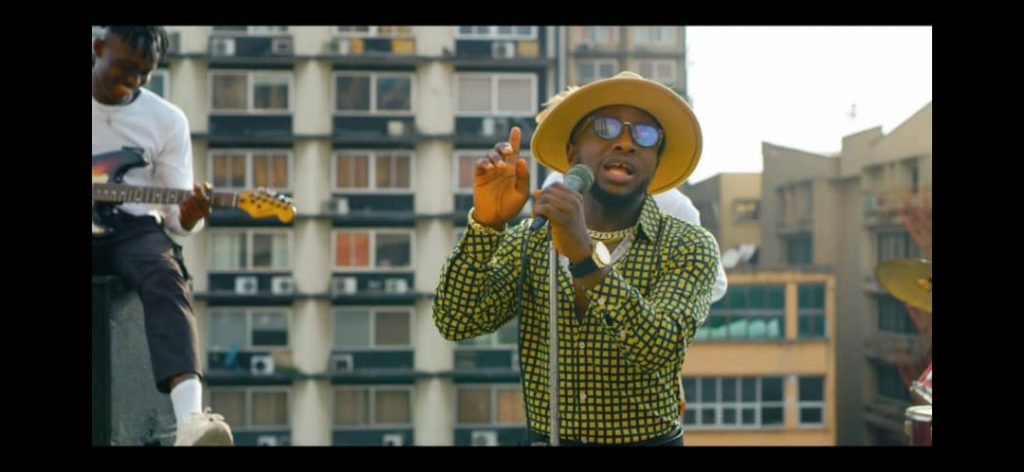 Best Way Music finest artist El-Eman (Da Music Addict) has finally released the much-anticipated official music video of his hit tune titled "Your Lane"
"Your Lane" official single was apparently released late last year 2019 by El-Eman. The record was produced by talented music producer, Kul Solo, and the video was shot in Lagos – Nigeria and directed by the highly creative Bash Em May6ix Production.
Despite all his achievements within a year of introduction, El-Eman has continued to raise the bar and promised to dish out more creative tunes this year.
Let's all keep our fingers crossed as we anticipate!
Check it out and share your thoughts below.
Connect with El-Eman on Social Media
Instagram: https://instagram.com/el_emanofficial
Twitter: https://twitter.com/el_emanofficial
For Bookings/Inquiries: bestwaymusicng@gmail.com