Prior to 2014 when he officially kicked off his entertainment career as Eastern Co-ordinator Face of Amber by Cynosure Models and Magazine, which now runs a made in USA cloth line ; Designed by Nevile whose CEO is Cynosure Neville (Cypaid). Koka Ivi has undeniably shown his love for the Art, being an Open minded creative person, has been able to embrace every aspect of the industry as a creative content creator, Cinematographer and Musical Video Director.
Ivi Kanu Okoroafor, Who goes by the Brand name 'Koka Ivi' and also the CEO of Moty Worldwide; which is an Artist and Repertior (A&R ) Brand for 'REAL LIFE MUSIC' a USA based record Label and Next Level Dj Coaliton by Chris Robertson AKA Noxbond recently bagged Ambassadorship to represent both Companies in Africa.

Real Life Music and Next Level DJ Coalition is a Record Label and Distribution Company respectively, whose sole interest is in Scouting and giving talent a platform worldwide irrespective of budget or sound…(genre).
 Award wining Music Video Director has other home and International Affiliation like Royal Temple USA where he just recently got signed as their in House Video Editor and content creator, owned by Elegant Ceo and Student Pilot 'Ri Royal'. In Nigeria Moty Worldwide has affiliation with Labels like Cynosure Records whose front line Artist is Uniq Onaz, Papi Chilo Music 
 Whose front line artist is Bravvo Bebby, HitBoy Movement, whose front line and founder is Mayne Cross. Bullion Squad records whose front line Artist is Rich Stoner the Work and Pray Crooner featuring Erigga; Video was also shot and Directed by Koka Ivi.
Koka Ivi has worked with top Artists and Brands in the industry like Rema of Mavin Through Botch Films, AMVCA award winning Director Pascal Amanfo through AMVCA award winning cinematographer  Adams Umar. Stoner, Smart D (Akpa Ka crooner), macloyd the Stylist, Credo I be, Quincy, Bennariki, Drae young, Abimbola Music, Softunez,BadMancs, JayWolf, Mike Noris,  Mayne Cross, IvyMoore, Meyar Oti, Bezaleel and a lot of other Under ground Acts and Brands too numerous to mention.

On a Brief Interview with Koka Ivi and Eyes of Lagos, Koka Ivi has this to say. EOL: Do you have any regrets since you made your presence known in the Industry?
Koka Ivi: Lessons ? Yes…but Regrets? No, good or bad the journey has been fulfilling so far. I mean, it is what it is right? I am just on a long journey and to get there in one piece I have my Energy to protect no matter what it takes.
EOL: how would you describe your Life as a film Director so far?
Koka Ivi: Hahaha Literally One of a Kind, after my Brief short course at Magnus Film Academy , I just decided to create a Path for myself and to create a path, the grass has to be mowed and then leveled, stepped on toes even as Mine still hurts haha, but like I said before,I am on a Long Journey, I am grateful to God for putting on my Path, patient clients and FriendsThose who believe in me even without me explaining my Dreams or aspiration to them.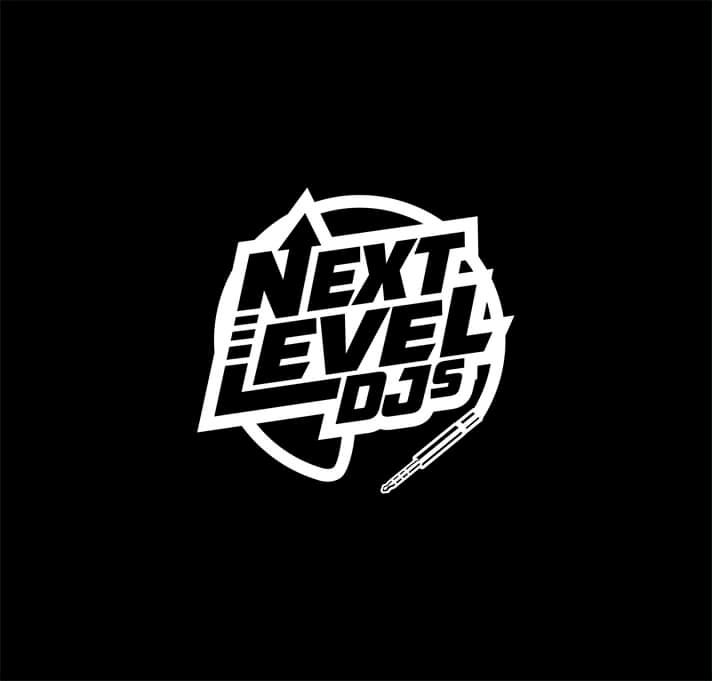 EOL: Talking about Aspiration , what are your plans for the coming year(s).

Koka Ivi: EOL I don't think It would be wise of me to start stating stuffs hahaha, The Pandemic taught me that Lol…but yes, I have a lot of Plans; The Music Business being the number one on my To do List, I have always wanted to cross boundaries with Music, which we already have and still pushing forward, thanks to Brands like Dela Fin (Ghana) ,Royal Temple (USA), Real Life Music (USA) and my Amazing and Beloved content creator, Writer, Director and Friend Sarita Walker (Author CHARM CITY : .https://www.amazon.com/gp/aw/d/1724879685/ref=tmm_pap_title_0?ie=UTF8) We are working to be a Major plug and network to a lot of Networks, hence Moty Worldwide. Aside my Music Video Directing Career which is very personal to me as you can see, I and my whole Team and Family are already working on dropping our first Made in Nigeria Organic Perfume Line called "GODZ" by RICHGODZ, KEFA and OTD, which is almost 70% ready to Launch but that is all I can say about that for now. I guess that's it, for now if we survive the Pandemic in one piece which we already have hahahaha.On God.
EOL: Any words of Affirmation or Appreciation for anyone out there?

Koka ivi: Yes!! A lot of them, I can't mention all at once but I am super grateful, for my Mother and only sister for starters, coming from a family where Entertainment is not really a thing, both has been the most supportive Humans I have ever seen. My Father figure Mazi Emma Ivi (Chairman Abbey Mortgage Bank) who also has shown me immense support when I had no one to, to Jasmine Media who may up till now not know how she has affected my life positively but did anyways and to Bezaleel and my Big Brother Cypaid, my Twin Buddies and Best brothers Ceedee clothier and Make fit (UK), and Lastly Sarita Walker who has in just a short time defined true friendship to me Without mixing Actions not words. Truly like I have been saying Lately; Real Life Super Heroes don't wear Capes, but smiles and a good heart. I have the best crew and Family now, and I am most grateful to every single one of you who's name couldn't make it here because EOL is counting words for me hahaha. I am grateful.