Breaking : Baba Ojonugwa J.F.O emerges as new PMAN leader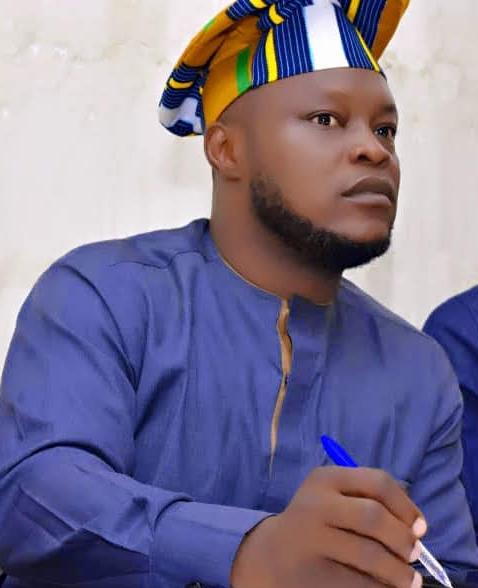 The National Vice President of the umbrella union of Nigerian musicians (PMAN) the Performing Musicians Employers Association of Nigeria, Baba Ojonugwa J.F.O is now the acting President of the union after the suspension of one Dr.Casmir Okwudile Obi popularly know as Voombastic Uncle Pee who illegally constituted & inaugurated an electoral committee via an unconstitutional virtual meeting.
A trending press statement issued last week states that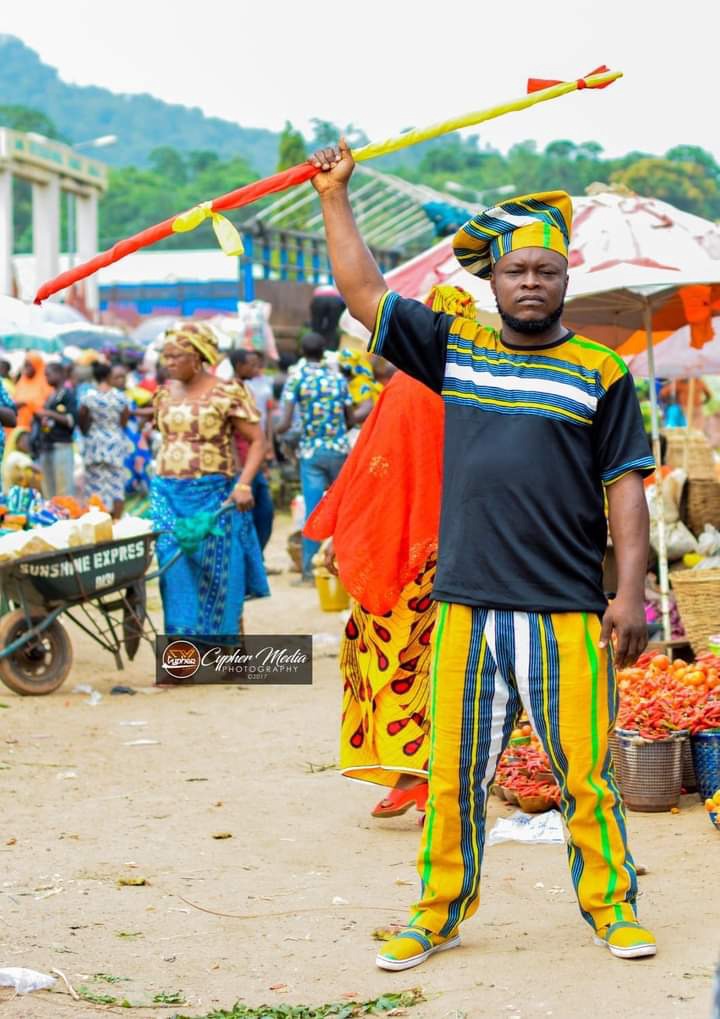 "There is no provision in the constitution of our dear association for such & other constitutional breaches thus ;
All those involved in the illegal online meeting are hereby suspended for anti union activities; undermining our great constitution; inciting crisis & causing disharmony amongst our national membership while bringing the union to public disrepute.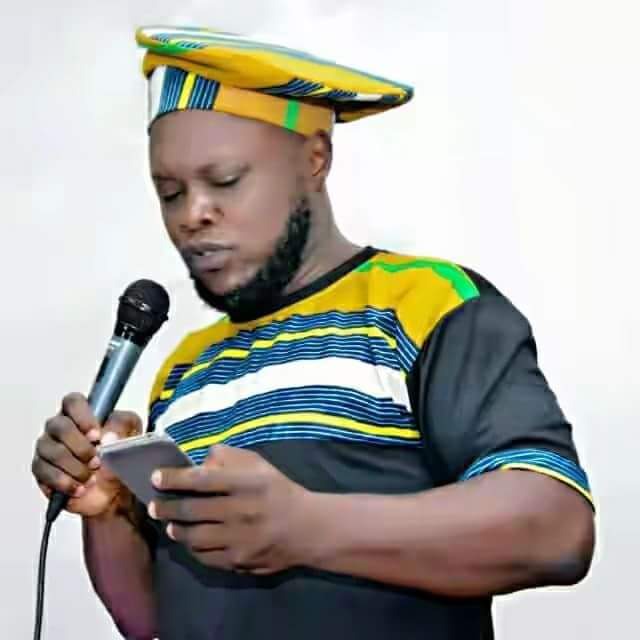 The National Vice President Hon. Baba Ojonugwa J.F.O by virtue of his office & the constitution automatically takes over the presidency in acting capacity until a national congress to determine otherwise.
The press release cautioned anyone dealing with the so called committee or suspended members as doing so at his or her own risk.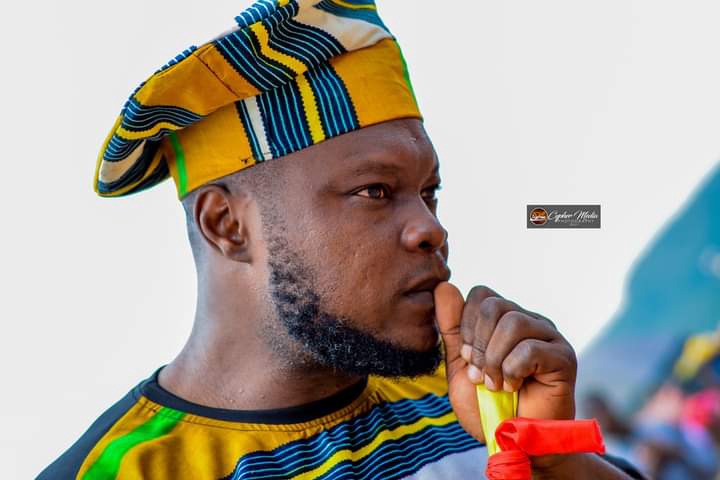 The new leadership has slated a reconciliation retreat at Uyo capital of Akwa Ibom to discuss a way forward while calling on all Nigerian musicians to hold their peace as a resolution to all the crisis & various groupings & factions is in sight.