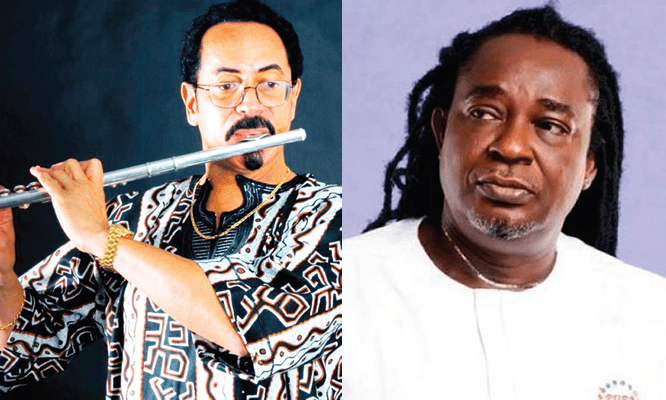 12, October 2020
To Whom It May Concern
The new leadership of the Performing Musicians Employers association of Nigeria under the acting President Baba Ojonugwa J.F.O has suspended flutist Teemac in the this press statement shared to the media this morning.
NOTICE OF EXPULSION/DISCLAIMER:
OBI CASMIR (VOOMBASTIC UNCLE P), TEE MAC ISELI ,ORITS WILLIKI ,CHARLIMO OMOLOAME,GEORGE DUREKE
This is to inform the general public that the above named persons have been suspended from the Performing Musicians Association of Nigeria (PMAN) and will henceforth have nothing what so ever to do with the association until investigations are completed on their various roles in the cases involving the association over the last couple of years years.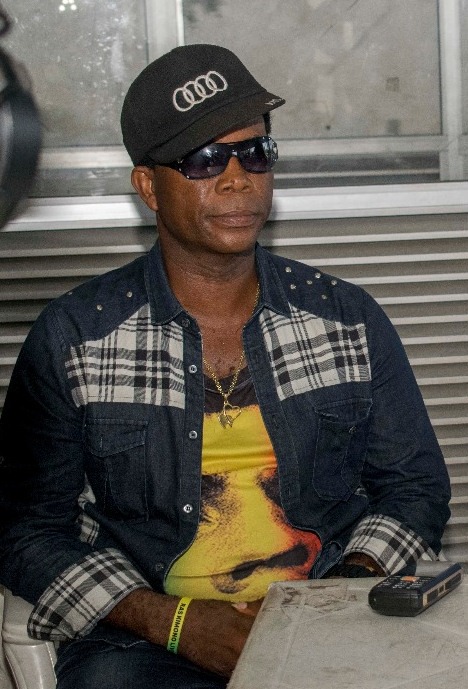 This action became necessary to bring sanity as a result the part they played in the lingering crisis in PMAN over the years; selling the union leadership to the highest bidder, aiding and abetting the breach of our dear constitution by advising the NEC/NWC wrongly to suit their personal interest , above the general good of the association and their cover up of various anti union acts for years especially in connection with the PMAN land allocated in Abuja by the then Federal government headed by President Ibrahim Babangida .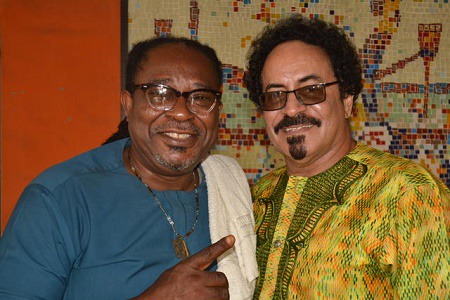 This action is in line with the current PMAN constitution (as amended 2006) so that the disciplinary committee of the association can look into these allegations without hindrance and bias.
We urge the general public to disassociate from the individuals mentioned and their cronies as doing any business with them in connecting to PMAN is at your own risk until investigations are concluded and they are proven guilty or innocent.
Once again we urge all Nigerian musicians to remain peaceful as we are committed to ending all lingering crisis and court cases for peace to reign. Presently proper reconciliation of all the various groups is already in progress.
We do not intend to stay in this leadership position longer than necessary. We thank you all for the massive support and show of love we have been receiving from every Nigerian musician as we strive to emancipate our dear union from the grips of the unprogressive & selfish cabal.
Signed:
Baba Ojonugwa
(J.F.O)
PMAN (acting national President)